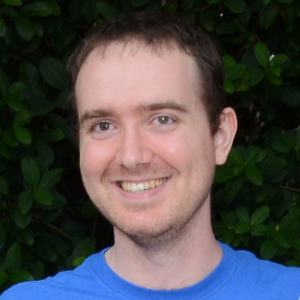 I'm an entrepreneur and software engineer currently writing code for LaunchSpot.io (WellRead Inc.)
I also do some software consulting and manage a wedding registry web app, Just1Registry
I'm passionate about writing elegant code to solve big problems.
I live in Waterloo, Ontario with my wife Leanne and my three children.
I'm a big fan of technology, food and Disney World.